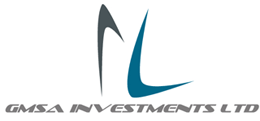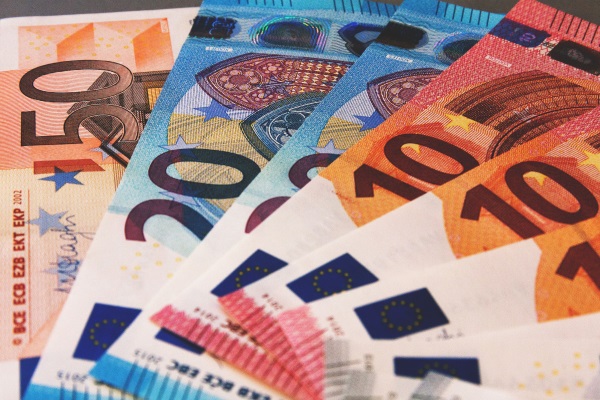 We have a specialist professional settlements and operations team that oversees and ensures the timely and smooth settlement of all transactions.
For fixed income products, GMSA acts as a riskless principal matching all purchases and sales instantaneously through our clearing agent Global Prime Partners Ltd and Banca Credinvest SA on a Delivery Versus Payment basis via Euroclear and Clearstream.
Clearing of equity trades is handled directly between TFS Derivatives Ltd (part of Tradition UK
Holdings Ltd) and the relevant counterparty via the creation of specific sub-accounts.